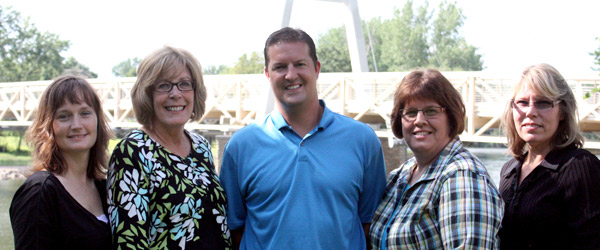 Our friendly, dedicated, and energetic team is committed to working with you and your family to create a positive experience every time you visit our practice.
We welcome you with warm smiles to our practice!
---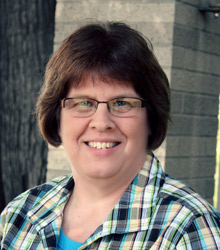 Julie
Office Receptionist / Administrative Assistant
I joined Dr. Holahan's office in 2007 after working in the dental field for more than 22 years. I am usually at the front office answering the phone, scheduling appointments, filing insurance, and taking care of accounting. I enjoy working with our patients and their families, and helping them to feel welcome in our office. Seeing patients' beautiful smiles is an added bonus!
I am married to Mike, who is a farmer. We have three married daughters and three granddaughters. I enjoy spending time with my family and going on family vacations. I am actively involved and volunteer in our community and at our church, and also enjoy working in my vegetable and flower garden.
---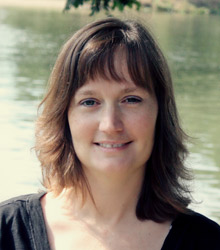 Jodi
Orthodontic Assistant
I assist Dr. Holahan by taking X-rays and impressions of our patients' teeth, fabricating retainers, and most important, making sure our patients are happy and smiling when they leave our office. I've been working in the orthodontic field for a decade, and joined Dr. Holahan's team in 2007. I love seeing each individual patient's transition into a beautiful smile and feel very fortunate to be a part of such a great experience. Our office has a friendly, family-oriented atmosphere and a team that is second to none.
I am married to Jason and we have a son, two daughters, and a Golden Retriever. I love all sports and especially enjoy following my children's sporting activities.
---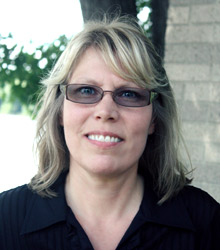 Valorie
Orthodontic Assistant
I assist Dr. Holahan in all orthodontic appointments and also take X-rays and impressions, fabricate retainers, and complete lab work. I have more than 18 years of experience working in the dental field and joined Dr. Holahan in 2007. My favorite part of my job is seeing the dramatic changes that patients go through over the course of their treatment. Dr. Holahan is very considerate and treats his patients, their families, and staff as if they were part of his own family.
I am married to my husband Mike. We have a daughter, Cassy, who is studying to be a dentist someday. Our son Zach is in high school.
---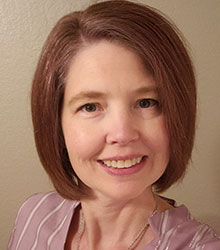 Tara
Orthodontic Assistant
I have been assisting Dr. Holahan in creating beautiful smiles since 2010 when I graduated from Hawkeye Community College. Getting to know our patients and their families is the best part of my job. They're all such interesting people and I love seeing their smile transformations. Dr. Holahan is a great person to work for. He is patient and courteous, and treats his patients and staff with care and respect.
I am married with two children. In my free time I enjoy reading, scrapbooking, photography, and working with stained glass.